My Background
Sally (Farner) Strand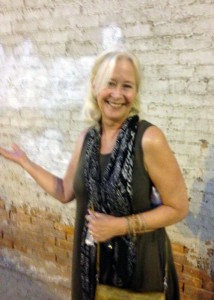 Working up the ranks in the design business, from production artist and illustrator, to senior designer, to art director and business owner making numerous presentations — greatly influences my design strategy and my ability to make projects flow smoothly from the ground up.
I've won awards in a wide range of print media, and designed and produced a website that radically changed the way a community college interacted with its students, faculty and the public.
I embrace the experience of working on such a variety of projects — plus the transition from drawing board, to computer, to web — and the excitement of the challenging, ever-changing technology and marketplace…what a job!