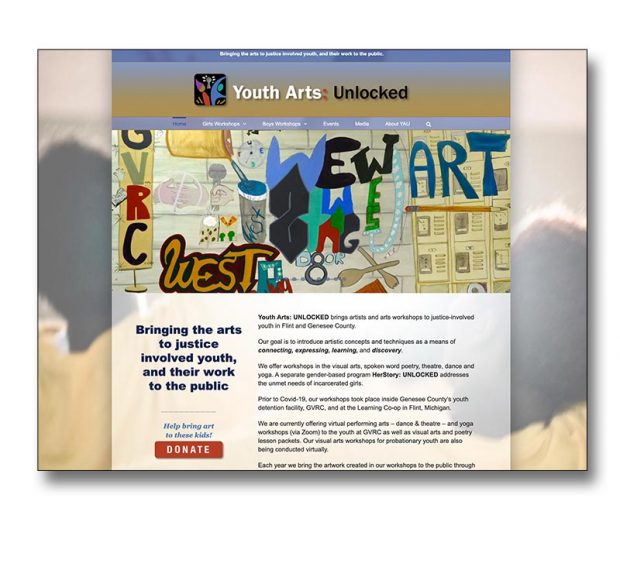 Bringing artists and arts to justice-involved youth in Flint and Genesee County, with workshops in the visual arts, spoken word poetry, theatre, dance and yoga.
The Project's goal is to introduce artistic concepts and techniques to youth as a means of creative self-expression as well as a vehicle for self-exploration, social skill building, and positive peer interaction.
I'm proud to help them spread the word about this remarkable project!